Career Paths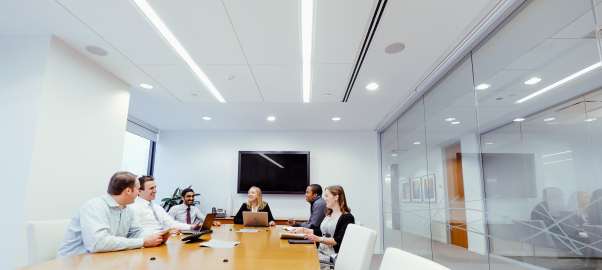 Heidrick & Struggles is the place to grow your career in the field of leadership. We offer opportunities around the world, in every practice area, and at every level of the business, so you can build a career that is as distinctive as you.
Practices – Explore the industries and functional roles in which our practice teams specialize.
Office Locations – See where our 51 worldwide offices are located.
Discover what role would be a fit for you:
Students – Individuals currently enrolled in a university academic program.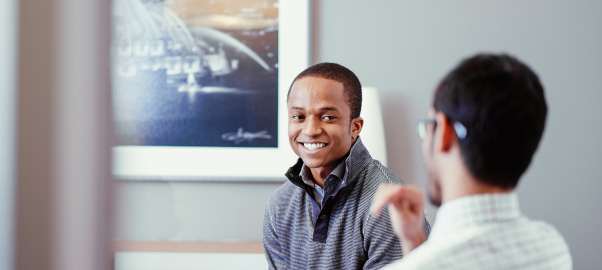 Internships

We offer a Summer Internship Program for ambitious students who are interested in a future career in executive search. Our intern program allows students to gain hands-on experience working side by side with our associates and consultants.
Recent graduates – Individuals with less than 2 years of experience.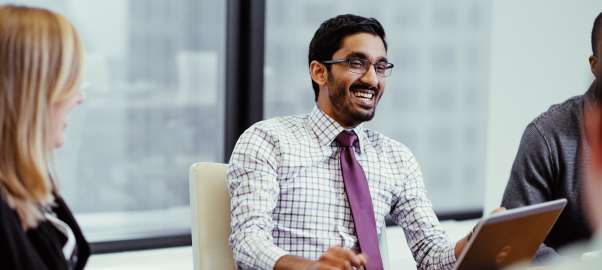 Research Associates
For recent college graduates, this role serves as an excellent foundation to build the skills and knowledge required to advance to the associate level. Research associates proactively work with teams to offer insights, interpretations, and direction based on knowledge gained through their evolving experience.
Experienced professionals – Individuals with more than 2 years of experience in an executive search, professional services, or industry specific role.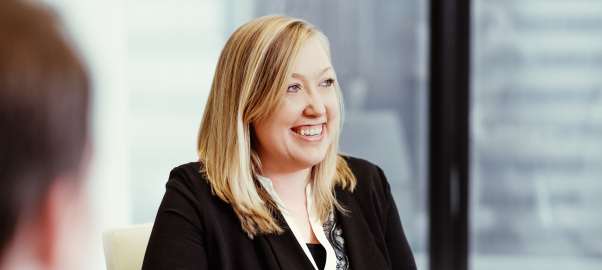 Associates
Associates collaborate with and assist consultants in all aspects of the search process. An integral part of an associate's role is relationship management – networking and building strong relationships with senior executives and assessing prospective candidates against our clients' requirements. The associate role is a highly visible role with excellent career track potential.
Advanced Professionals – Individuals with more than 10 years of experience in an executive search, professional services, or industry-specific role.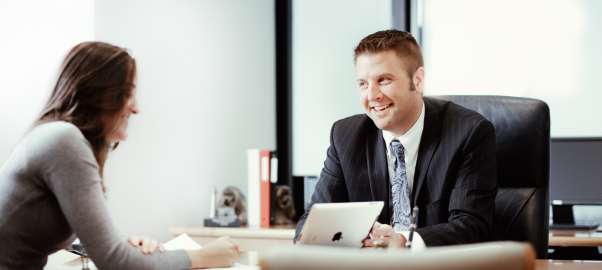 Engagement Manager
The engagement manager is responsible for managing client engagements across all phases of the leadership search process. Engagement managers are responsible for interacting and establishing relationships with industry leaders, candidates, and clients. Internally, the engagement manager is an acknowledged expert of the executive search process and he or she is responsible for junior colleagues.

Principal
The principal oversees execution of all phases of the search process for all but C-suite jobs. This role drives significant new business and makes business decisions that optimize Heidrick & Struggles' profitability. The principal continues to cultivate trusting and productive relationships with clients and candidates. Principals mentor associate principals and other team members and coach team members. In addition, this role expands area(s) of market/industry expertise and the principal serves as an acknowledged expert in these areas.

Partner
Heidrick & Struggles partners lead the search industry in what it means to be an outstanding executive search partner to our clients and candidates. Heidrick & Struggles' partners serve as ambassadors of the firm and thought leaders on the industries and markets they serve. They demonstrate the firm's culture and mentor other consultants and associates. They lead the development of business for the firm and participate in practice and firm management.