Choosing Heidrick & Struggles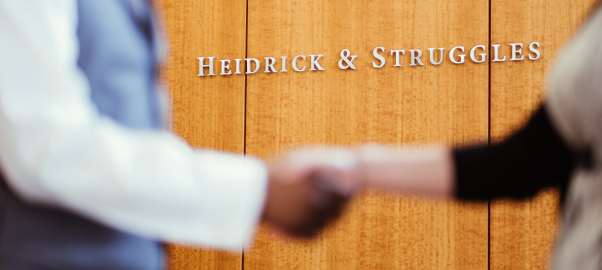 Learn why top talent chooses Heidrick & Struggles.
Career growth. At Heidrick, you'll work side-by-side with leadership experts who can show you the ropes and open new doors. With a defined path of career advancement, we have the best track record in our industry for promoting employees to senior level roles.


Global connections. With offices in 30 countries, opportunities to work with multinational companies are plentiful. The global network that you will build can serve as an invaluable resource at every stage of your career.


Challenging and satisfying work. No two days are the same. The variety of our engagements provides an ample amount of novel opportunities that will challenge you to think and work in new ways.


Competitive pay with huge upside potential. We offer competitive compensation at every level and provide opportunities for you to increase your earnings exponentially throughout your career.


Enjoy the company you keep. The best part about working at Heidrick is the people. Here you will get to be a part of a team that understands the value of collaboration and enjoys working together to succeed.