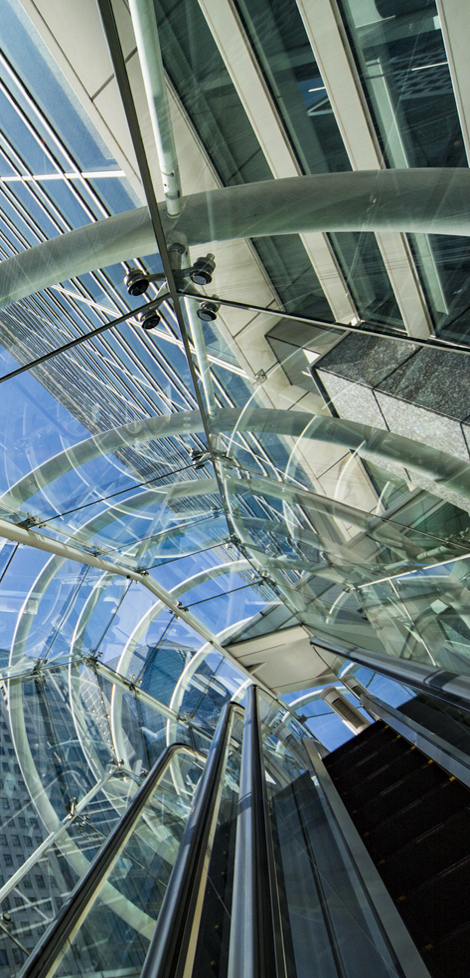 Leadership Development
Developing and retaining the leaders you need
Developing future-ready leaders
Companies are finding it ever harder to attract and retain the employees they need at any level, including leadership. Even as economies weaken, fundamental changes in the labor force participation rate and, among many executives, in how, where, and why they choose to work put companies at risk of falling into an insidious, lasting leadership deficit.
To stay ahead, companies need to pivot to retention. This means aligning their purpose, their strategic scenarios, their executive skills and capabilities, and their executive development and succession planning into a clear and holistic executive retention strategy that will help them build their leadership bench from within.
Current approaches to succession planning and executive learning too often aren't developing and retaining the leaders that companies need. Recent research we have conducted shows, for example, that executives in and out of HR say that leadership development is rarely fully connected to their company's succession planning processes.
The landscape is too complex and dynamic for any single leadership and development model to offer guidance. But our work with clients and decades of experience highlights some perennial capabilities that matter, as well as offer suggestions on how companies can identify the most important traits their individual leaders will need, the mix of skills and capabilities their leadership teams will need, the career paths and development opportunities that will support and retain the leaders they need to keep, and the cultures that will sustain them.
Key highlights
Lorem iosum
Board Monitor 2022 reports
Explore all of the Board Monitor 2022 reports
Board Monitor US 2022
In 2021, boards of companies in the Fortune 500 continued a trend that began in the second half of 2020: bringing in an infusion of fresh thinking by reaching out to groups of people from increasingly diverse backgrounds.
Board Monitor UK 2022
In 2021, boards of companies in the FTSE 350 saw a record number of appointments, the largest share of seats ever going to women, and great improvements in ethnic diversity.
Board Monitor Europe 2022
In 2021, there was a marked increase in the number of appointments on European boards, as well as a slight decline in the shares of seats going to women and non-nationals.