Culture Shaping
Thriving organizational culture accelerates performance
In a recent global survey of 500 CEOs, 82% said they'd focused on organizational culture as a key priority in the past three years, and 59% of those said they'd completely met or exceeded their goals.
It's clear that organizational culture plays a decisive role in helping businesses adapt to changing times in the hybrid working environment—and companies that get culture right typically enjoy accelerated performance and a strong competitive advantage.
Our organizational culture shaping practice is built to inspire organizations, helping them shape their future by shaping their cultures. Rooted in the pioneering work of Senn Delaney, our work employs proprietary data insights and tools to achieve the following:
Align and inspire purposeful leaders
Spark personal insight and change
Drive the adoption of new mindsets and behaviors
Integrate the culture into all systems and processes
Mindsets & Behaviors: Curiosity and Change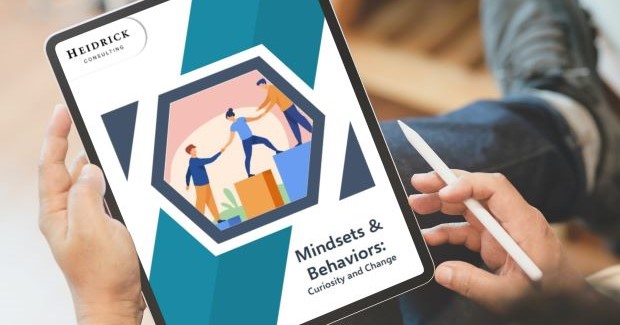 We all know that change is hard. While innovation is the lifeblood for growth in organizations, our many negative experiences with change often limit our openness to new ideas. Even with the best of intentions, by the time we become leaders of an organization, our accumulated expertise and experiences can take an unconscious toll on our ability to lead from a place of curiosity and openness. However, by becoming aware of our less effective thought habits and beliefs, we can challenge the way we think and ultimately show up as better role models for our teams.
Mindsets & Behaviors: Building Ownership on Your Teams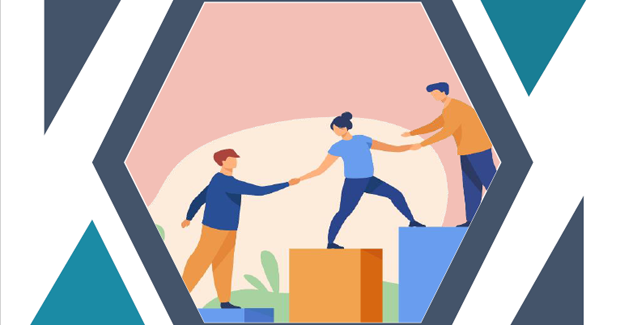 We have identified "microbehaviors" – small, often unconscious actions and attitudes – that have a macro impact on the culture and performance of teams. These microbehaviors are logical and often well intended, but they can have unintended consequences. Left unchecked, they can strip your team of a sense of ownership and significantly affect the performance and growth of your people. Our playbook walks through a typical team scenario to showcase how you can recognize these dynamics in the moment and what you can adjust to create significant impacts.
Digital Culture Playbook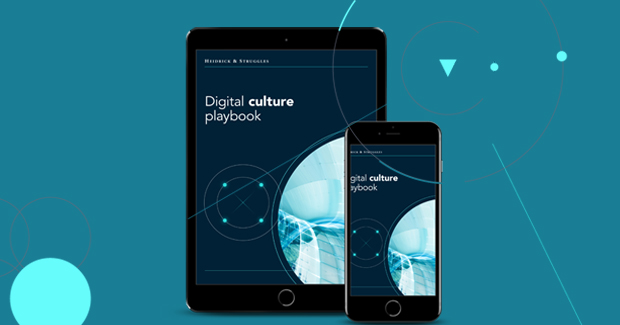 Digital is another, often key component of an organization's strategy. A culture needs to be shaped to embrace and accelerate digital and innovation as crucial elements of an organization's future, but also to embrace, shape, and reinforce related priorities, such as sustainability, diversity, and simplicity. Your culture can accelerate digital transformation and innovation more broadly through these four principles of culture shaping: purposeful leadership, personal change, broad engagement, and systemic alignment.
A new book From businessfourzero
Every Team Actually Doing Business Better
A business on a mission is a truly remarkable thing. This new book helps businesses run through walls and roadblocks to deliver their purpose and strategy, which makes their commercial and societal gains enormous. Very few businesses get anywhere near that level. Particularly now with most struggling to adapt to unprecedented change in the world around them.
Aligning culture with the bottom line
Our second survey of CEOs around the world underscores the deep links leaders see between culture and financial performance.
The four principles of culture
Our work gives leadership teams the skills they need to instill a culture that drives sustainable high performance
特集記事
取締役会とガバナンス
In 2022, despite socioeconomic uncertainty and volatility, boards kept a firm focus on issues such as gender representation and sustainability.
HOW CAN WE HELP?
Contact us to discuss the needs of your organization