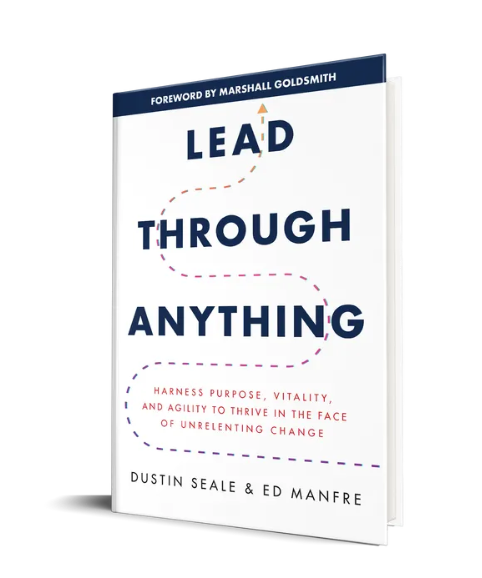 Dustin is the co-author of
Lead Through Anything
, a new book that focuses on a wide variety of skills, such as aligning people and energy to a common cause, building effective teams, and helping them work together more selflessly.
Overview
Dustin W. Seale is a partner in Heidrick & Struggles' London office and managing partner of Heidrick Consulting in Europe. He focuses on CEO and board advisory, specifically on improving leadership and talent, and transforming organizations through culture.
Experience
In addition to his leadership role in Heidrick Consulting, Dustin is part of the leadership team for Heidrick & Struggles and the CEO & Board of Directors Practice in Europe & Africa. Dustin's experience spans a broad range of industries, including, telecommunications, pharmaceuticals, aerospace, automotive, banking, consumer goods, technology, and others.
Over the years, Dustin has engaged with clients and led projects in more than 60 countries around the world. He is a widely-recognized public speaker and has published numerous articles on leadership, talent, culture, and transformation. With more than a quarter-century of experience in advising chairmen, CEOs, and their senior leaders, he is known as an influencer in corporate Europe and beyond.
Dustin started his career with a global consulting firm where he became a partner and the managing partner for EMEA. When that firm was acquired by Heidrick & Struggles, he continued in that management role for several years before joining another global firm with a specific focus on leading and growing the culture and transformation practice. After three years, Dustin rejoined Heidrick & Struggles to lead Heidrick Consulting in Europe.
Education
University of California at Santa Barbara, Pre-law and Economics
Philanthropy and Service
Dustin is an advisory board member for Grassroot Soccer, a charity focused on improving the lives of young people across the African continent.