Leadership perspectives: An interview with Lawrence Lam, CEO of Prudential Hong Kong
Leadership Development
Leadership perspectives: An interview with Lawrence Lam, CEO of Prudential Hong Kong
Lawrence Lam, CEO of Prudential Hong Kong, discusses the path to becoming CEO and offers advice to aspiring leaders.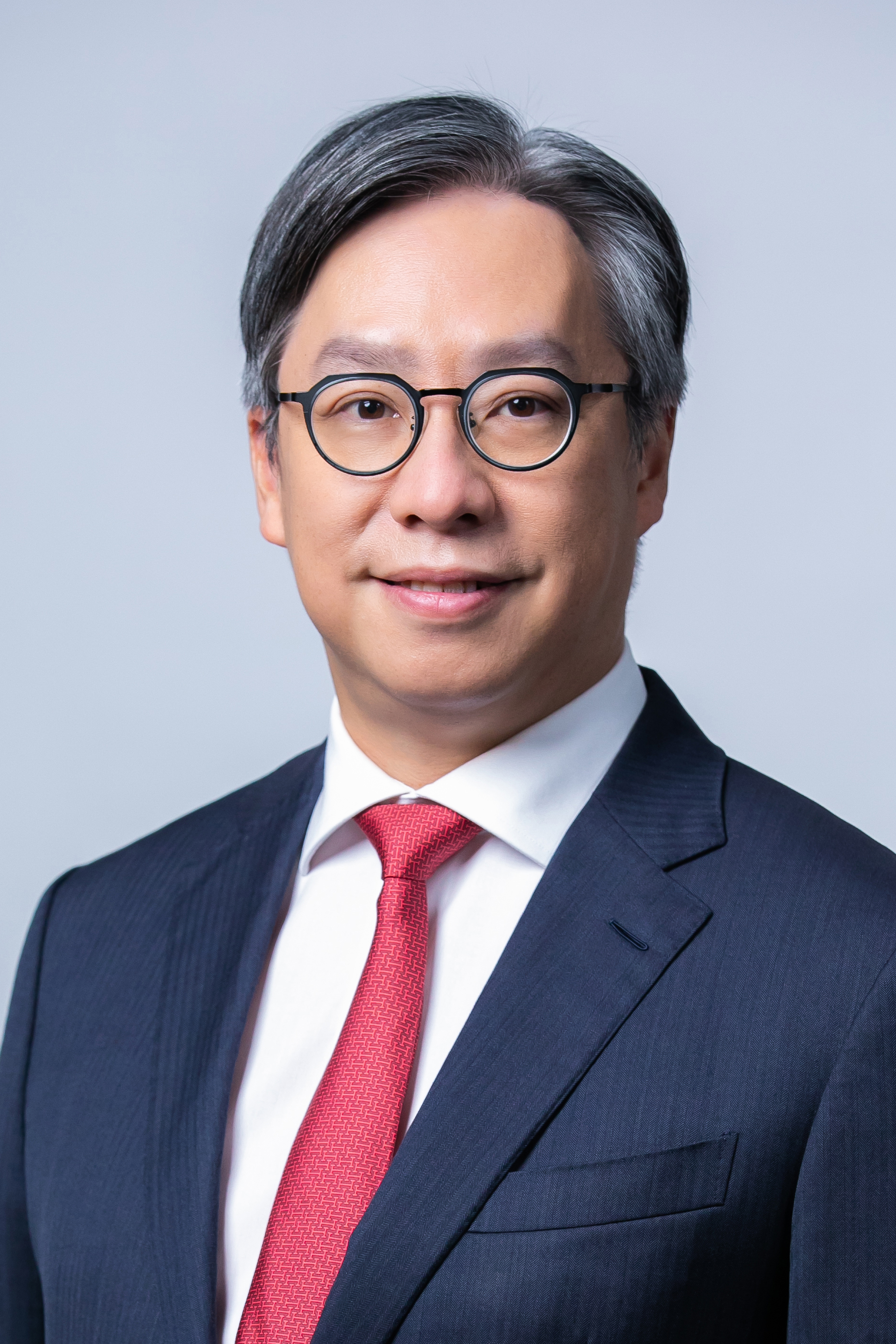 Lawrence Lam joined Prudential Hong Kong as CEO in July 2022. He leads the Hong Kong executive management team to drive growth and development and oversee operations of Prudential's life and general insurance business in Hong Kong, covering a full suite of protection, health, wealth, and investment insurance solutions as well as a comprehensive collection of general-purpose insurance products. Prior to joining Prudential, Lawrence was the chief executive of Citi's consumer bank in Hong Kong. He brings with him a wealth of experience in managing multi-channel distribution and servicing networks, developing a customer-centric digital ecosystem, and creating client value through segmentation and product innovation. Lawrence has held senior leadership positions at Citi, including head of retail banking, head of sales and distribution, and director of consumer lending, and has played a critical role in building the bank's insurance business through bancassurance partnership. Lawrence earned a bachelor of business administration degree, with honors, from the Ivey Business School. He is a Chartered Financial Analyst (CFA) and a Financial Risk Manager (FRM).
In this next installment in our Leadership Perspectives video series, Heidrick & Struggles' Rob Speers speaks to Lawrence Lam, CEO of Prudential Hong Kong, about the path to becoming a CEO. Lawrence shares what kind of qualities CEOs need in order to cope with the evolving business environment and the importance of building the right company culture, and shares advice to people who are thinking about taking that step into becoming a CEO. He also discusses how he has embraced the changes that came about because of the pandemic, the challenges he faced when he moved from banking to insurance, and how he embraces ESG at Prudential.
---
About the interviewer
Robert Speers (rspeers@heidrick.com) is a partner in Heidrick & Struggles' Financial Services Practice and co-lead of the global Insurance Practice. He is based in the Hong Kong office.
Stay connected
Stay connected to our expert insights, thought leadership, and event information.
Leadership Podcast
Explore the latest episodes of The Heidrick & Struggles Leadership Podcast