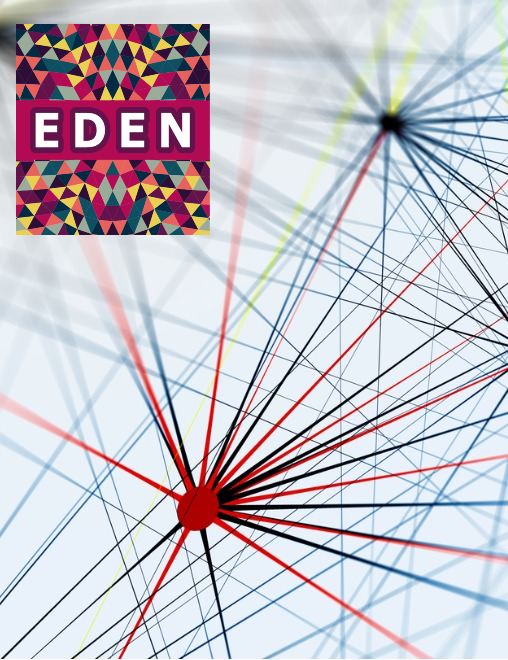 Ethnic Diversity Engagement Network (EDEN)
Mission
The Ethnic Diversity Engagement Network (EDEN) is a newly created initiative in Europe, the Middle East, and Africa, which focuses on driving engagement within our diverse community. EDEN is an Employee Resource Group which is open to all like-minded individuals who believe ethnic diversity is to be celebrated, supported and lived within our European network. We know intuitively that diversity matters and makes Heidrick & Struggles a better place to work.
Vision
A
2015 McKinsey study
shows that companies with superior racial, ethnic, and gender diversity experience are more likely to have better financial returns than their average industry per. With this in mind, EDEN has been tasked to act as a think-tank to influence change and stimulate improvement within our firm.
EDEN also acts as a support network for employees, providing mentoring, support, and developmental events.