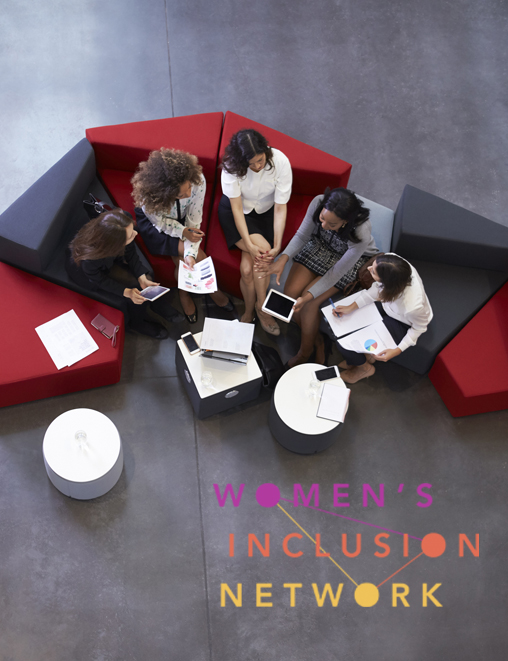 Women's Inclusion Network
At Heidrick & Struggles, 65% of our workforce is women. The Women's Inclusion Network (WIN) was formally established at the beginning of 2017 with the objective of helping female colleagues at all levels remove barriers and unlock their full potential at Heidrick & Struggles.
Mission
Chaired by accomplished female consultants and supported by local champions, the WIN's employee resource group operates in three regions – North America, Asia Pacific and EMEA. Through coaching, training, mentoring and flexible working arrangements, the network provides a nurturing environment for female colleagues to regularly exchange ideas about how the firm can better help them realize their career aspirations, especially during life changes such as pregnancy, parenthood and family commitments. With a variety of channels, including newsletters, focus groups, events and other interactive platforms, members have many ways to voice their opinions and be heard.

Vision
Our vision is to cultivate a female leadership pipeline by supporting those who aspire to senior roles within the firm, while ensuring that those who may not choose this route feel equally valued for their contribution.

Values
In the WIN, we adhere to our core values – we support one another, take calculated risks and break our own rules!