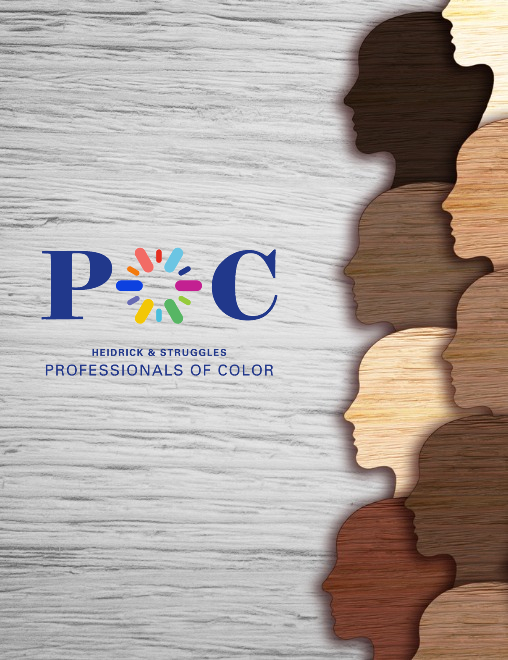 Professionals of Color (POC)
Mission
The Professionals of Color ERG is committed to fostering a diverse, inclusive workplace aligned with our mission, values, goals, business practices and objectives. This group has been established to address cultural challenges faced in our day to day work environment, while serving as a resource for mentorship and development.

Our firm's first ever Professionals of Color exchange occurred in August 2016, and provided the opportunity for the group to learn from industry D&I experts on how to develop a robust Employee Resource Group program internally.

Vision
Our vision is to develop future leaders, increase employee engagement, and expand marketplace reach.