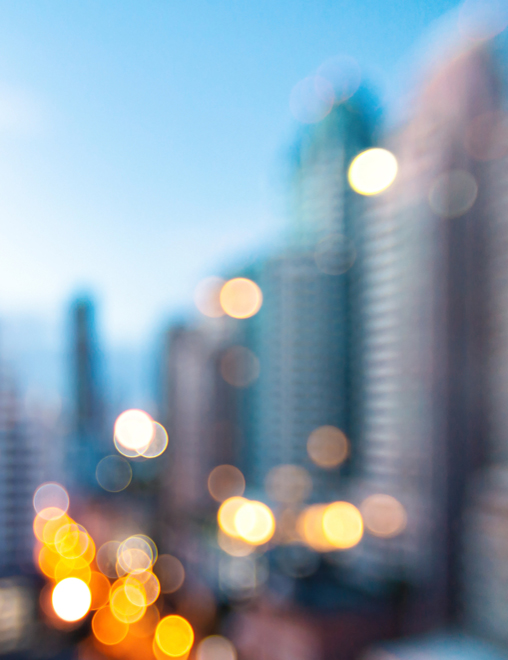 Inclusive Leadership paves the way forward
Leadership Monitor
Leadership Monitor is a pulse survey that captures insights on leadership sentiment and business vitality. For the second edition of Leadership Monitor, we spoke with 182 senior executives across Asia Pacific to find out how they plan to adapt their roles and engage with their team. The survey found that leaders today are tirelessly experimenting with different communication styles and nurturing closer relations with their teams in response to the new ways of working.
In the past year, leaders have learnt to maximise flexibility and well-being while maintaining productivity in a hybrid environment. Now the challenge is to balance employee freedom with making the right changes to foster open communication and build an environment where culture remains authentic.
Leadership Monitor Insights
Interview with Jeremy Deutsch, President, Asia Pacific, Equinix
In this interview, Jeremy Deutsch, Asia Pacific President at Equinix, shares how the pandemic has accelerated the inclusive culture at his company, the organizational strengths needed to thrive, and other leadership insights.
Interview with Simon Tate, President, Asia Pacific, Adobe
Does your organization have the strength it needs to thrive over the next year? Watch this interview with Simon Tate, Asia Pacific President at Adobe as he shares his view and talks about new ways of working.

What are the major learnings and leadership behavioral changes during the pandemic?
Our Regional Managing Partner, Technology & Services Practice, APAC & Middle East Graham Kittle shares key takeaways from a roundtable discussion with Asia Pacific technology industry leaders.


Contact us to learn more about Leadership Monitor