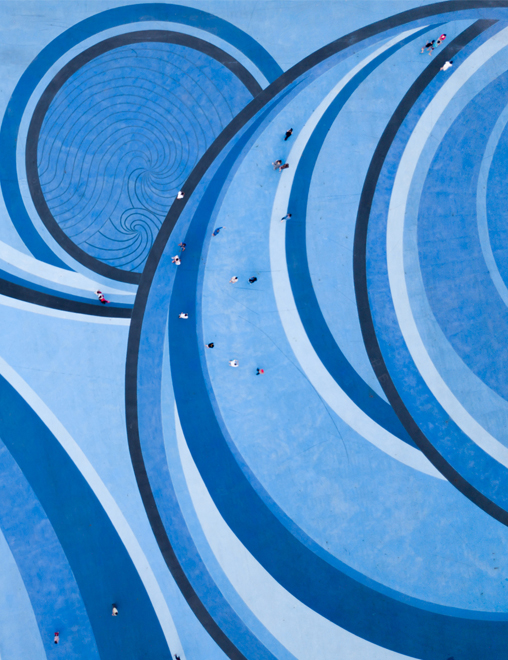 Repositioning for sustained success: Culture is central to organizational resilience
Leadership Monitor
Leadership Monitor is a quarterly survey that captures insights on leadership sentiment and business vitality. For the first Leadership Monitor, we spoke with 372 senior executives across Asia Pacific and the Middle East at the end of 2020. A common theme was the importance of empathy. Cultivating a sense of belonging and purpose has been crucial for companies to adapt in the face of unprecedented challenges.
The survey will take 5-10 minutes to complete
The next Leadership Monitor Survey is now open
The questions focus on new ways of working, inclusive culture and leadership style, and organizational strength needed to thrive.
Leadership Monitor Insights
Interview with Jeremy Deutsch, President, Asia Pacific, Equinix
In this interview, Jeremy Deutsch, Asia Pacific President at Equinix, shares how the pandemic has accelerated the inclusive culture at his company, the organizational strengths needed to thrive, and other leadership insights.
Interview with Simon Tate, President, Asia Pacific, Adobe
Does your organization have the strength it needs to thrive over the next year? Watch this interview with Simon Tate, Asia Pacific President at Adobe as he shares his view and talks about new ways of working.

What are the major learnings and leadership behavioral changes during the pandemic?
Our Regional Managing Partner, Technology & Services Practice, APAC & Middle East Graham Kittle shares key takeaways from a roundtable discussion with Asia Pacific technology industry leaders.


Contact us to learn more about Leadership Monitor